---
---
إعلانات - Reklamlar - Advertisement
---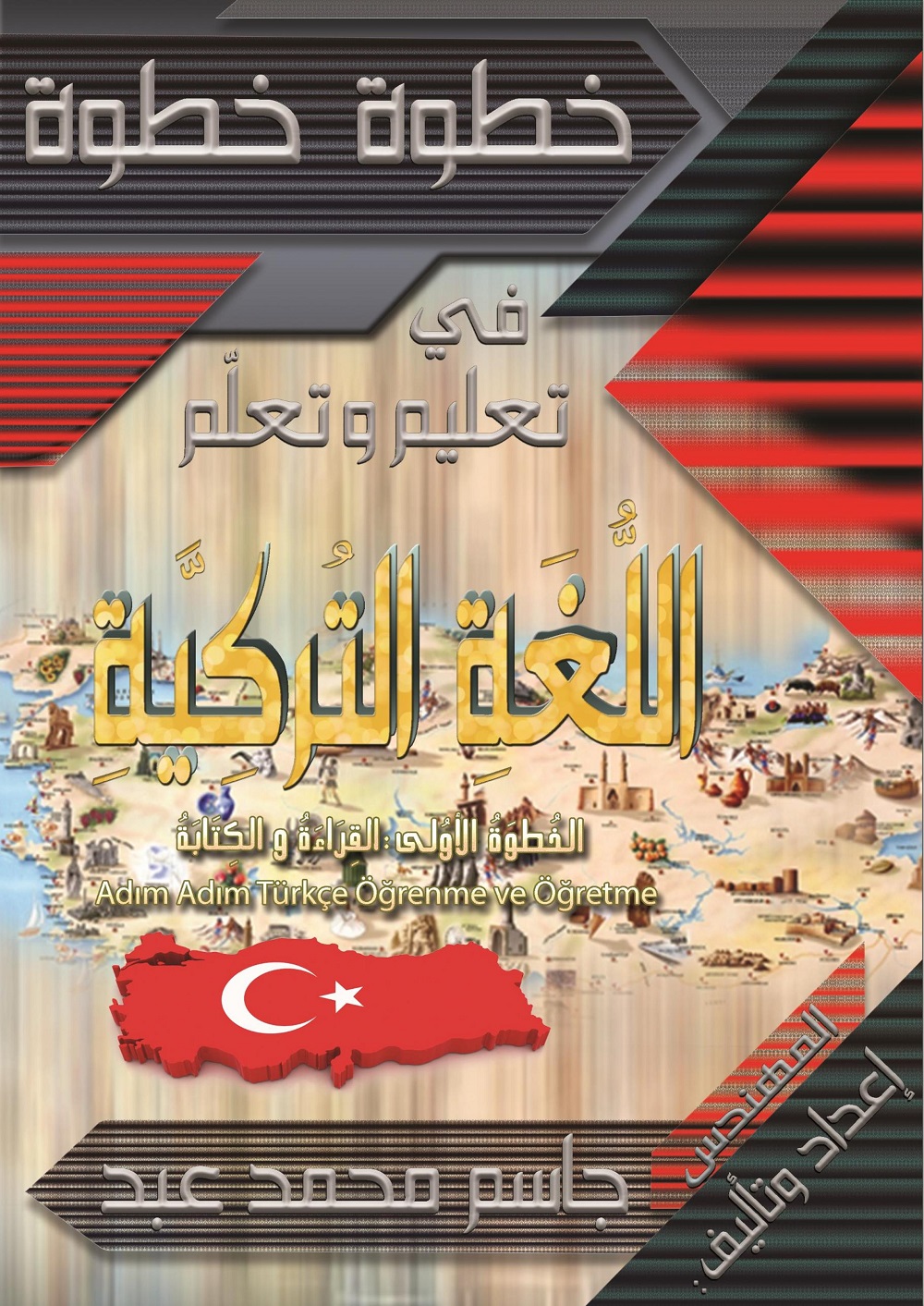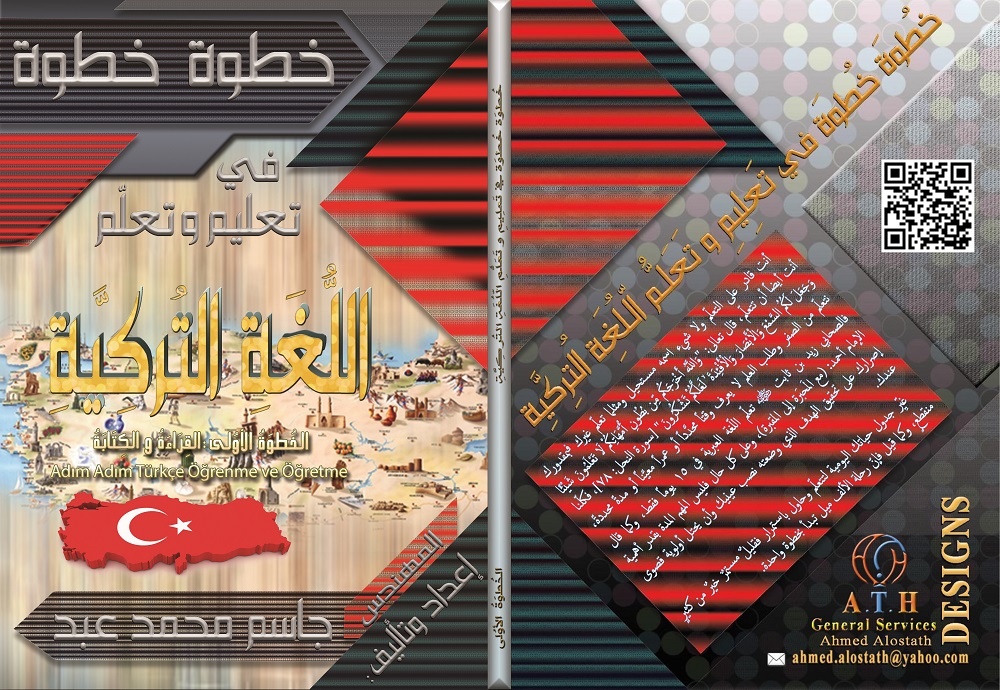 غلاف الكتاب بدقة: 300 dpi x 4.79 MB
---
خُطْوَةٌ خُطْوَةٌ في تَعْلِيمِ وتَعَلُّمِ
اللُّغَةِ التُرْكِيَّةِ
الخُطْوَةُ الأُوُلَى: القِرَاءَةُ والكِتَابَةُ
Adım Adım Türkçe Öğrenme ve Öğretme
Birinci Adım: Okuma ve yazma
إعداد وتأليف:
المهندس جاسم محمد عبد – Jasim Mohammed ABED
الاستشارات والمراجعة والتصحيح والتنقيح:
مصطفى أروغلو - Mustafa EROǦLU
آمنة سناء قايا - Amine Senâ KAYA
تصاميم الصور والرسوم: أحمد الأستاذ
Görsel tasarım: Ahmed Alostath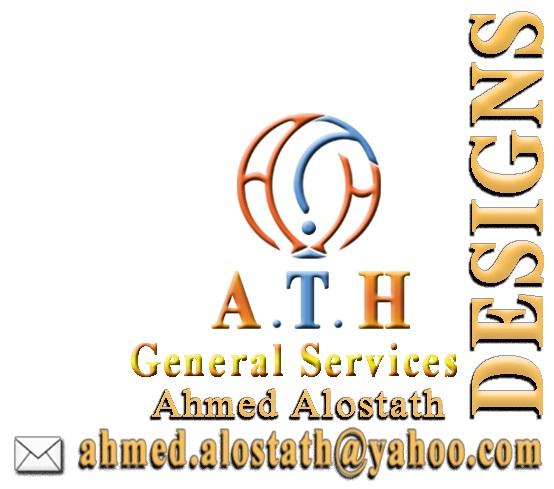 ---
عدد الصفحات: 160 صفحة
روابط التحميل:
İndir:
---
1439 هـ - 2018 م
---
المهندس: جاسم محمد عبد.
من مواليد العراق - بغداد.
حاصل على شهادة البكالوريوس في الهندسة الالكترونية والاتصالات - جامعة بغداد.
يعمل في مجال تصميم المواقع والصفحات الالكترونية متعددة اللغات وأنظمة إدارة المحتوى.
معلّم للغة العربية لغير الناطقين بها.
---
Mühendis: Jasim MOHAMMED ABED
Irak'ta doğdu - Bağdat.
Elektronik ve Haberleşme Mühendisliği lisans derecesine sahiptir - Bağdat Üniversitesi.
Web tasarımı, çok dilli sayfalar ve içerik yönetim sistemleri alanlarında çalışmaktadır.
Anadili olmayanlar için Arapça öğretmeni.
---
Engineer: Jasim MOHAMMED ABED
Born in Iraq - Baghdad.
He holds a Bachelor's degree in Electronic and Communications Engineering - University of Baghdad.
He works in the field of web design, multilingual pages and content management systems.
Teacher of the Arabic language for non-native speakers.
---
---
---
---
---
إعلانات - Reklamlar - Advertisement
---